Download your coupon below
Soaky Mountain Waterpark in Sevierville, TN is happy to announce the return of Taylor Time opportunities on June 15 and 22; August 3 and 9; and September 16, from 9 - 10 am. Please mark your calendar and help us spread the word to the Autism community.  Taylor Time is...
read more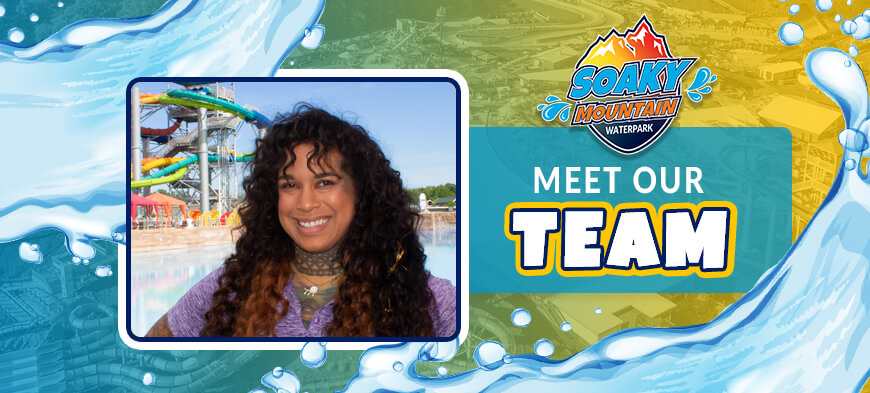 Name: Kristy P. Title: Park Manager So, what does your title mean you do at Soaky? Overseeing the park, being there for all guests, and all staff members. Checking on the guest making sure they are having a great time at Soaky. Assisting all staff members with any...
read more
Season Passes
Purchase your 2022 season passes to Soaky Mountain Waterpark online today! Become part of the newest, most exciting waterpark around!