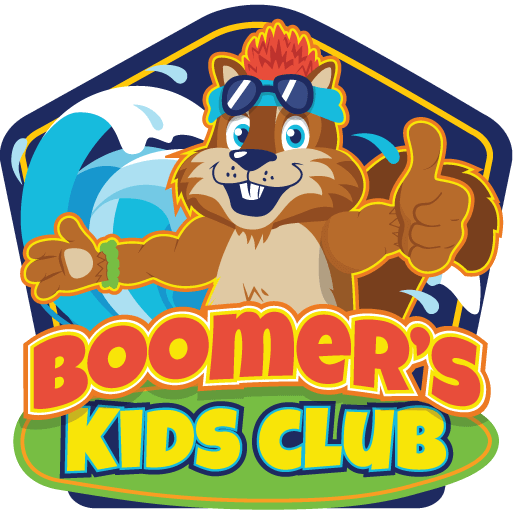 View More Downloadable Activites
Ask Boomer – Q&A
Hey guys, Boomer here! I'm super stoked to welcome you to my Kids Club, and I can't wait hang out with you on the Mountain!
You probably recognize me as the red squirrelly mascot of Soaky Mountain Waterpark, but just in case we haven't met before, allow me to introduce myself …
Boomer's Favorite Slide
My favorite slide is Mini Mayhem, but I also enjoy catching the epic waves at Hang 10essee!
Boomer's Favorite Food
I could eat my weight in Loaded Nachos from the Tacolicious Food Truck!
When I need to cool off (and satisfy my sweet-tooth) I get frozen yogurt from Yukon Yogurt — topped with nuts and sprinkles.